My kids play the iPad almost every day. Their iPad time is determined by my mood. From a very young age, I had instilled a minimal technology rule and made sure that they never came to me with the dreaded phrase that I can not stand – Mama, I'm bored…...
NEVER!!!
I have always maintained that people who get bored are boring. They lack creativity, they cannot think, so they get bored. There is SO MUCH in the world to do, to read, to explore, to learn, to laugh about, to create, etc; how can anyone be bored??? I would kill to have more time in my days just because there is so much out there for me to not get bored.
So yeah. Even though my girls get iPad time, they would never dare come to me to say they are bored. They don't get bored. Full of life and full of ideas with things to do. Their days are very interesting to follow I can assure you. (Disclosure: I am not showing off)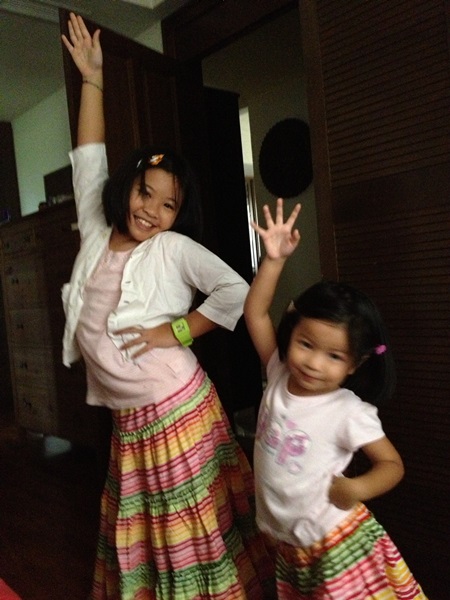 Just some of the things they do include: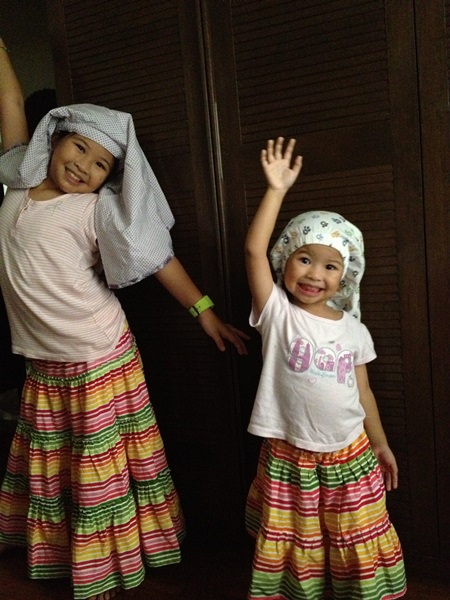 1. Playing dress up as all sorts of characters, making movies
2. Playing pretend, from the postman to the Government to the Ballerina's Life
3. Toy soldiers in a War
4. Playing their doll house
5. Physical skills such as racing with one leg hopping, etc.
6. Hide the object
7. Cooking and baking – T1 is getting real good!
8. Reading, Reading, Reading
9. Creating their own projects such as making crystals, planting wheat grass, germinating seeds, mixing up liquids, conducting all sorts of crazy experiments, building things from paper, etc.
10. Playing Phone Conversations
11. Doing art and craft
12. Playing word games or riddles
13. Bicycling outdoors
14. Just being silly by being themselves
15. Do yoga, dance, jump around…..
And this is when we are indoors 90% of the time. If only I had a garden? They'd create magic.