I think I've been to Kidzania close to 10 times now but always for T1 as she just loves making money and performing all those work activities. Last weekend however, T2 got o participate on her own and I was so proud of her when she walked into the bank by herself (parents not allowed into the Kidzania Bank) to cash her cheque. She received 50 Kidzos (currency at Kidzania) as a start……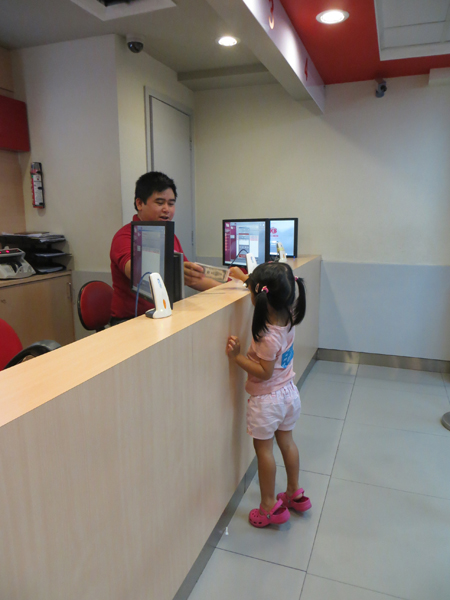 . And heck, the only activity she wanted to do was to get her nails painted!!! That activity COSTS money, not MAKES money!!!! This girl needs a rich boyfriend. T1 would go all out to work to collect her Kidzos and is very careful about spending it. T2 however……..lady of leisure. Furthermore, another kid painted her nails and I was thinking, oh no, what would the result be like? Surprisingly it turned out OK because I think the adult helped. Colour choice? Hmmm…..I don't think they even gave T2 a choice as she came out with green and yellow nails! I must remind T2 about it the next time to ask for the colour she wants.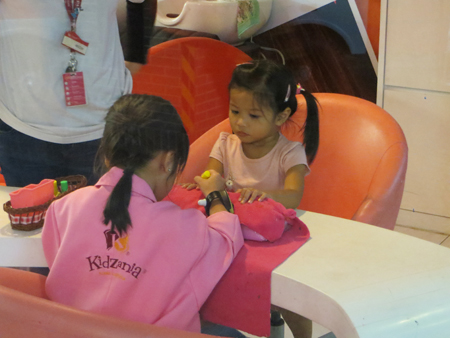 . So since there was nothing else in Kidzania that T2 was interested in, we brought her to the Toddler Room upstairs which was free of charge. It was a clean and quiet area for toddlers to spend their time whilst their elders worked downstairs. They had a selection of books and toys…..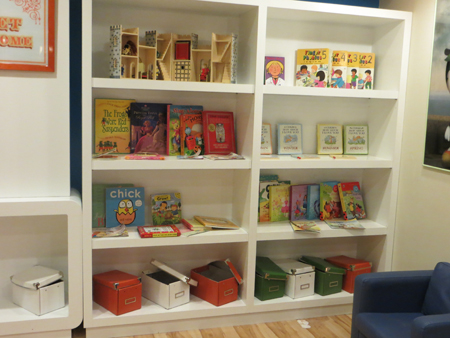 . A small bouncy castle……which T2 had lots of fun jumping in.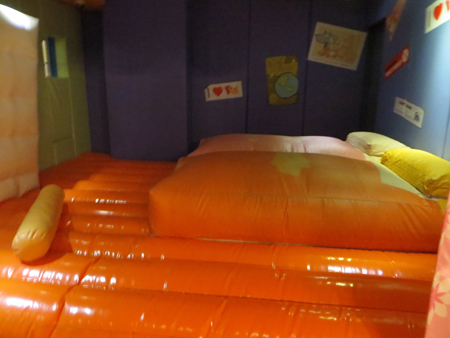 . A large kitchen that was rather sparse with pretend food and cutlery…….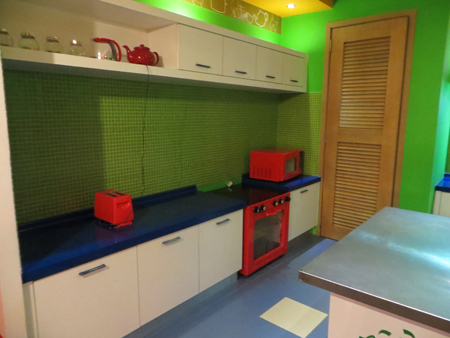 . Although there were some……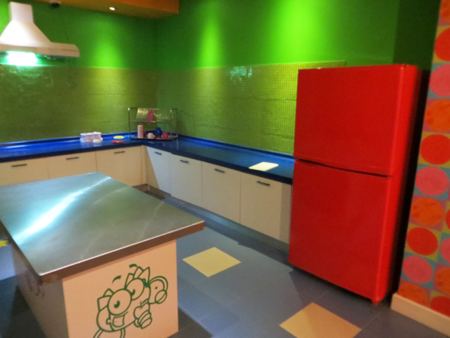 . And a ball pool…..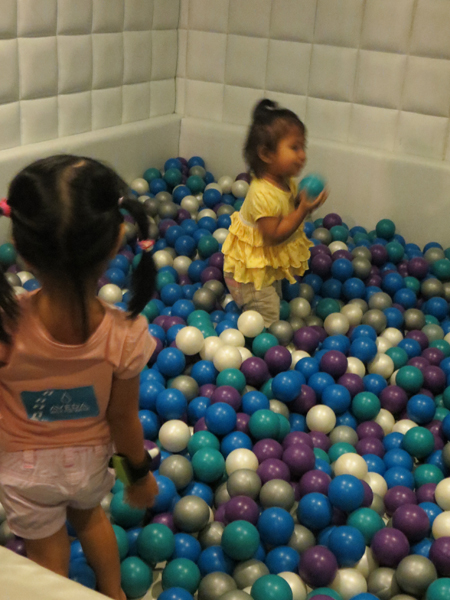 The best part was it was quiet and parents could actually sit and rest. My God!!!