My Mama always told me that a woman MUST have financial independence. Because when she divorced my Dad, she didn't have a penny to her name. Not only that, he never gave her a cent thereafter for her divorce alimony. Unfortunately, men change after divorce so as nice as he is to you all your life, once you get divorce, the tables WILL turn for sure. You would be an extremely rare 0.01% of the lucky women population if your man actually honoured the divorce alimony and cared about the family's wellbeing after he is out the door. Losing a man is one thing but there are so many other reasons why we women need financial independence, I kid you not.
My Mama used to say, "You don't just think ahead. You think 10 steps ahead. If one plan fails, you have a backup plan and many other backup plans."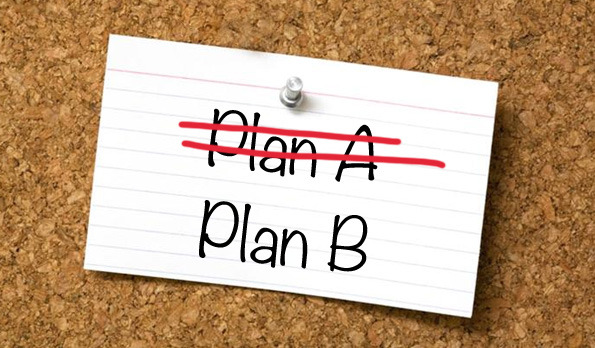 I've always had many backup plans for exactly this purpose. It is common sense.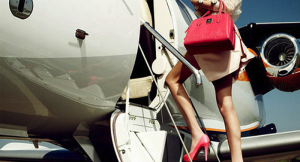 Show your support and spread the love!