The Naturally Plus Business is a fantastic business that works around a noble cause, it saves lives. Literally. I have been doing it for 9 months and have earned close to a hundred thousand from it. Just by face booking it several times, running a Facebook site on the products where users can discuss the products, promoting the products on Facebook, and by blogging about it.
I have found my true calling. Despite my architectural degree (which never went to waste because in itself it has taught me a great deal) and despite my corporate career at the top, nothing has given me so much satisfaction. I wish my Mom was around to see me do this. She would be so proud of me, but I know she's part of the reason why I am so successful in this, and I am sure she is smiling down at me.
Some people have said, "These products are everywhere on blogosphere!!"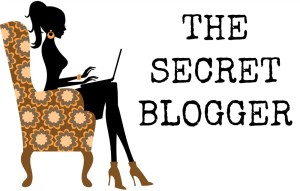 Ahem. Who do you think started it going? So may I present to you, just 1% of some of my growing business partners:-
The Stylish Work from Home Mom
The Lady who appreciates the Little Things…..
You can visit our blogs regularly and monitor our progress with this Naturally Plus Business. I can assure you that you do not know what you are missing until you join in the fun. I have never had such a great team working with me ever.
The Naturally Plus Business is a life saving mission. The holding company is UNIVA Capital. Don't wait. Get your health on track now. You may think you are healthy but you will never really know until you have that complete RM1,500 blood test and stress test and take Izumio and Super Lutein because believe you me, if you are healthy, you will not feel a thing. But if you are not…….
Show your support and spread the love!