Teaching your kids CAUTION.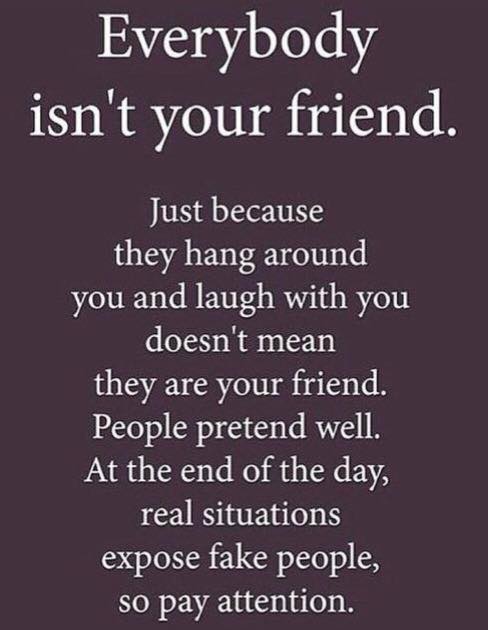 Teaching your kids CAUTION.
At which point do you teach this to your kids? Or do you wait and let them find out for themselves?
My T1 was hurt already when she was 4 years old being the mature 4 year old that she was, and already then, I sprinkled some thoughts in her little girl language that it is not her loss but her friends, in forsaking her. It has served her well.
Teaching your kids CAUTION.
Being the youngest in class now, up to 2 years, she does get bullied and taunted but it is no water off her back. She holds her own and takes it in stride. Some people are mean because they don't get any attention from their parents or their husbands or are unhappy with certain aspects of their lives. There is no other reason to be mean otherwise.
I'm waiting now for T2 who has not really formed any loyal friendships yet. I think she's still glued to me as her BFF!
Teaching your kids CAUTION.
But I have warned them both that just because someone is nice to you does not necessarily mean they are really nice, and then gave them examples of what people might say to them if they wanted to kidnap them, or hurt them. So sad that they have to have their childhood innocence ripped but in this day today, I'd rather be super safe than sorry. I want them to be gracious and pleasant to everyone yet be on guard and high alert. Unfortunately, this is the reality.
Teaching your kids CAUTION.
Show your support and spread the love!