As you can see, I have gone around selecting a new blog theme AGAIN!!!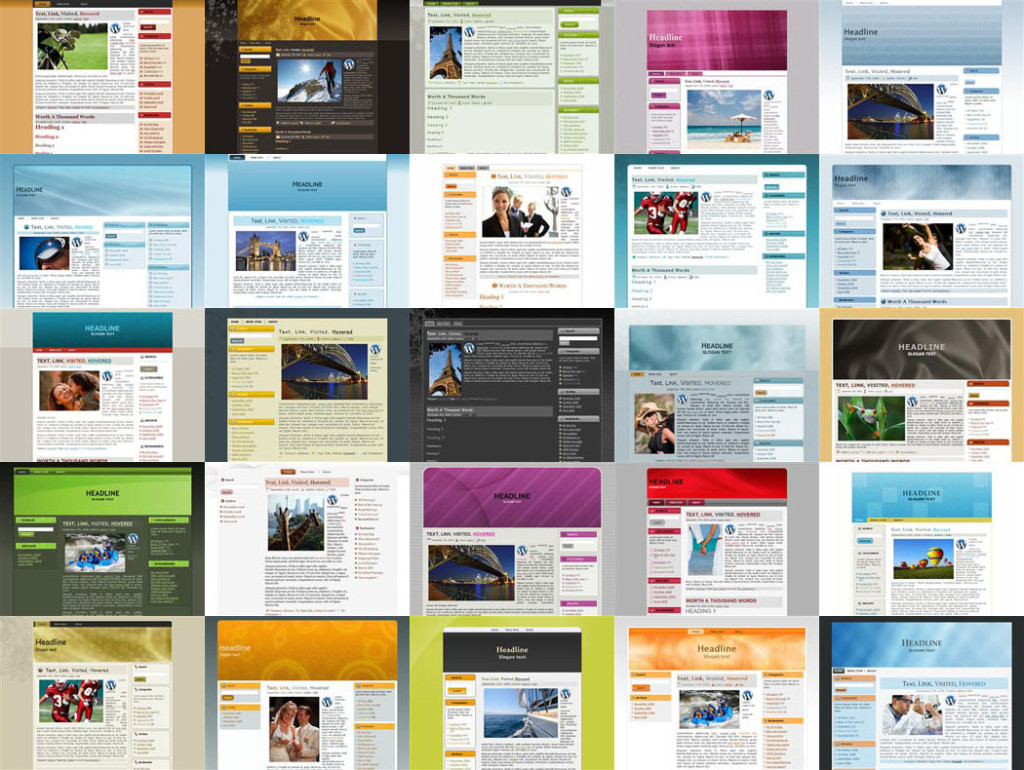 Why? Well, firstly I didn't like the last one but since I didn't have time to really look into it, I just lived with it. Secondly, my fabulous friend from Canada told me that it wasn't showing her dates! OK!!! So there you go. New blog theme. This is still not how I want it but because I am so crap with HTML and all things code and computers, this is the best I can do for now. I am searching for a blog helper, an SEO expert and someone who can clean up this blog and take it to the next level. We are getting into serious business now so I might as well pay for it. You cannot grow a business if you do not invest. And investing in an expert to do this will be well worth my while. I know exactly how I want my blog to look like and what I want it to do. I just do not know how to get there.
What do you think of this current blog theme anyhow??? I am using my favourite Hermes colour. Hahaha.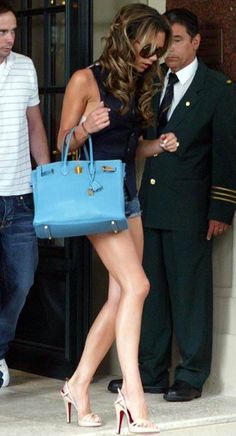 Even selecting a new blog theme can be a pain in the ass if you do not have some basic blog knowledge. I had to spend an hour doing some trial and error to change some colours of the lines around the blog to match. Slowly…..baby steps and one day my blog will be perfect. Just the way I want it!
Show your support and spread the love!