It's funny that I am off to Japan in less than 2 weeks yet need to finalise all our Christmas bookings for Japan right now. Due to my last minute handling (GOSH! AS ALWAYS!!!!), we are now stuck with more expensive accommodation and more expensive flights. Such a bummer. But I am sure it will all be worth it. We work hard and we play hard.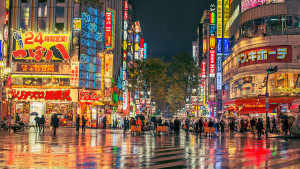 We have booked MAS again in support of our national carrier. I missed the ANA promo that my dearest Japanese friend just told me about and SQ and CPA are just too inconvenient not to mention more expensive. It costs RM15,000 to fly to Tokyo, can you believe it? We only paid RM12,000 thereabouts when we flew to Europe last year. WTF. And then on top of that, we need to book a connecting flight to Niseko. And due to the extra costs in flights, the Hubs made the decision to extend our stay and pay more in hotels instead. We have our chalets booked in Niseko but I still have to find our hotel for a week in Tokyo. Arghhhh!!!!! I wish someone could just tell me and I will just book it. So much hard work from never having gone to Japan. Yes, I have never been to Japan!!! And I am going twice this year.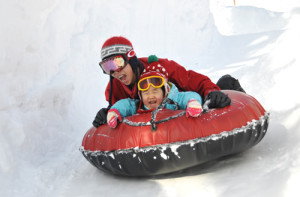 I need to find myself a nice outfit for Japan to go up on stage to receive an award. What shall I wear? What shall I wear? What shall I wear? I am so nervous that I would most likely puke on stage or faint just like Michelle Mone, my idol. But you have to do everything at least once, right? Maybe some drugs or alcohol before going on stage might help calm stage nerves.
I wish I could just run out and buy myself a pair of Louboutins and a new Chanel bag but the Hubs says we have to save my income or what is the point of working? Sigh – so boring!!! He is looking to retire soon and needs my help. People cannot believe that we could really retire in 2 years time but if all goes to plan in my business, we can!!! I cannot wait.
Show your support and spread the love!