Making Reading Fun
As a Mom, I read tons of books to T1 since she was 6 months old. When she was a toddler at play school, she was allowed to pick and choose any book at all that piqued her interest whether or not it was her level. By the age of 3, she had started stringing words together and by 3.5 years of age, she had begun her independent reading journey. At 6, she was reading Enid Blyton and by 8, she had read the entire Harry Potter series (whether or not it was suitable). Now she reads everything and anything and loves reading…..
T2, on the other hand, I almost never read to and hence the push to start making reading fun. At 3, she had absolutely zero interest in books. At 5, she is now just starting to string letters together through a lot of encouragement. I would be lying if I didn't feel that a piece of my heart would be crushed if T2 never adopted the love of reading but never say never. I am certain that with some fun reading exercises as below, she will get there one day. Persistence and consistency in reading without force or it ever being a chore is key. Once the child has fun doing it, they will start to love it. Every child is different and will develop their individual reading pace at separate times. Even if your child cannot read at 12 or has no interest in books by then, there is still hope yet.
Just adopt the making reading fun approach and surely they will get there.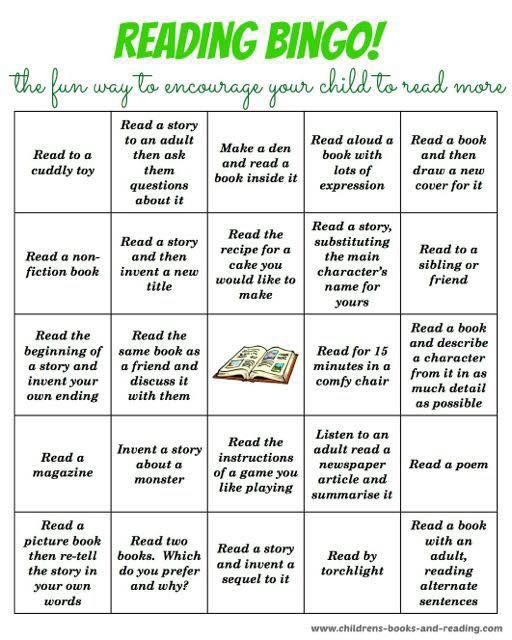 Show your support and spread the love!