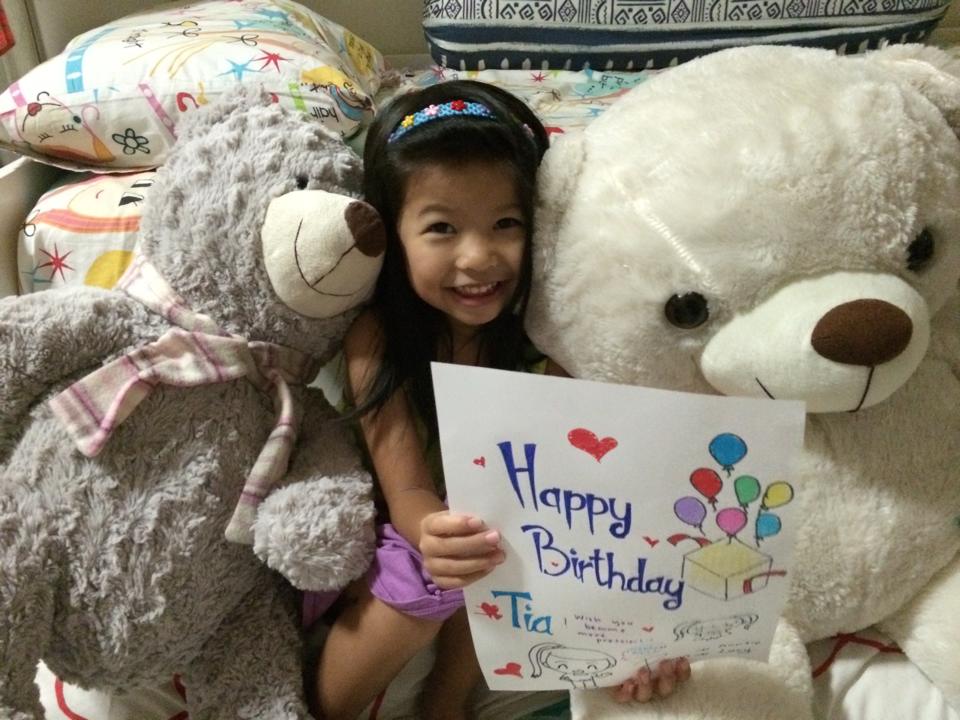 My girl turns 5 today and the first thing she asked when she woke up was, "Is it really my birthday today? Am I 5 years old now? How come my feet aren't really big yet?"
Damn, I think she's eyeing them Chanel heels.
Show your support and spread the love!