I probably should have posted this up during the Chinese New Year but I was way busy then. Here's a glimpse of my two monkeys in this year's Cheong Sam anyway……
Look at how demure and sweet T2 poses and smiles. One would never guess the spicy chilli in her.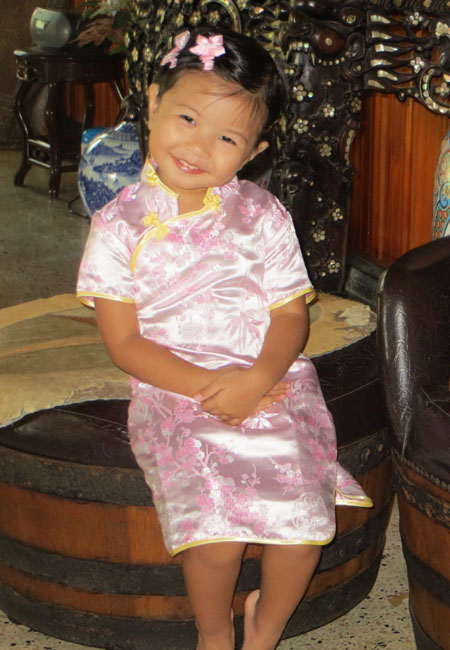 T1, my darling. My superstar. My special girl. She is my best friend.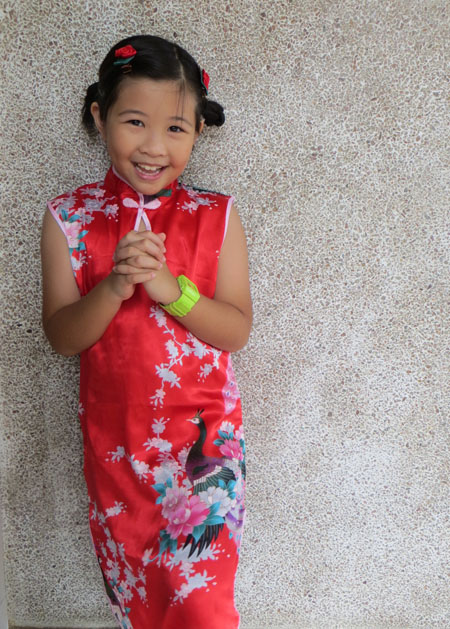 Next year's goal – Mama gets to put on a Cheong Sam too!!!
Show your support and spread the love!