Bianco is a pizza place at Damansara Perdana but I'm not sure if it's closed down now. It's a pity because the pizzas there were so awesome, the best we've tried in KL!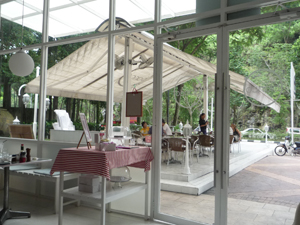 The atmosphere was very chic too but pity about the location.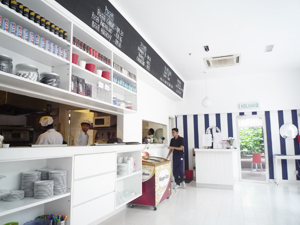 If only they were in Bangsar, I think they'd do really well! I believe Bijou is also closed down…..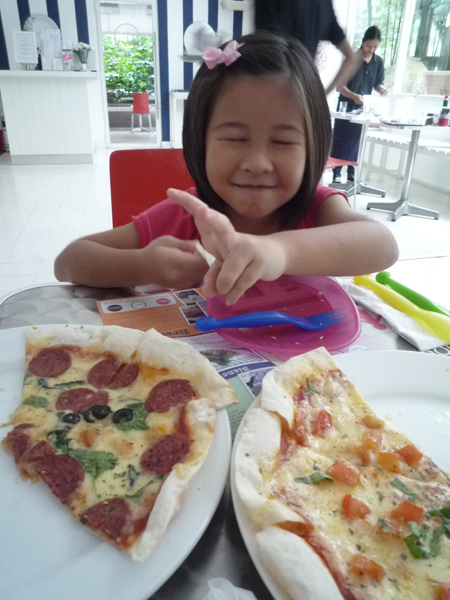 They make the best pizzas – the dough is really light and crispy!
.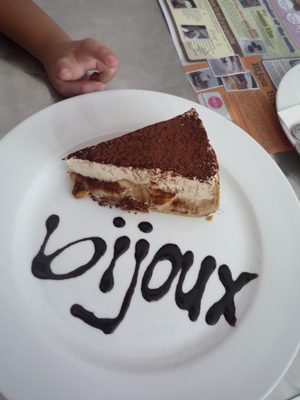 And the Bijoux food company? They make the absolute best Banoffee Pie in all of KL which you can get at any of their outlets, if they're not out of stock for the day!
Show your support and spread the love!