20Apr2009
Filed under:
Uncategorized
Author: Mamapumpkin
For the sake of my dear friend, Kat, I present to you :-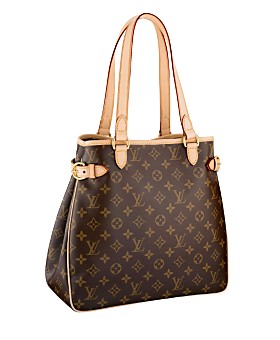 Monogram Canvas Batignolles Vertical
Price – RM3150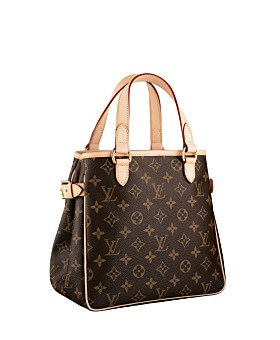 Monogram Canvas Batignolles
Price – RM2850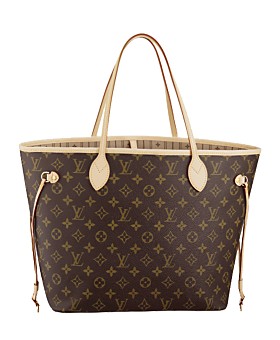 Monogram Canvas Neverfull MM
Price – RM2700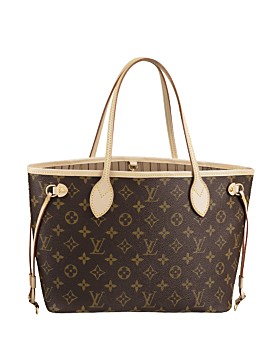 Monogram Canvas Neverfull PM
Price – RM2550
The best place to buy these babies are in Paris. No kidding. If you have a friend going there, ask them to get it for you. The Neverfull MM retails for RM1900 in Paris. That's RM800 in savings!
Show your support and spread the love!