We have had trouble sourcing for the best mosquito repellents in Malaysia and have had very little luck so much so that I've just accepted it to be the way of life in Malaysia until now. Thankfully, Bugslock Malaysia contacted us to to test out their Bugslock Mosquito Repellant Band last week and usually, I turn down such offers because I am just way busy but I thought this was a worthy item to investigate and my girls said yes!
They were thrilled to receive their Bugslock Mosquito Repellant Band in their favourite colours in the post last week and wanted to test them out straight away. Such eager beavers, my girls……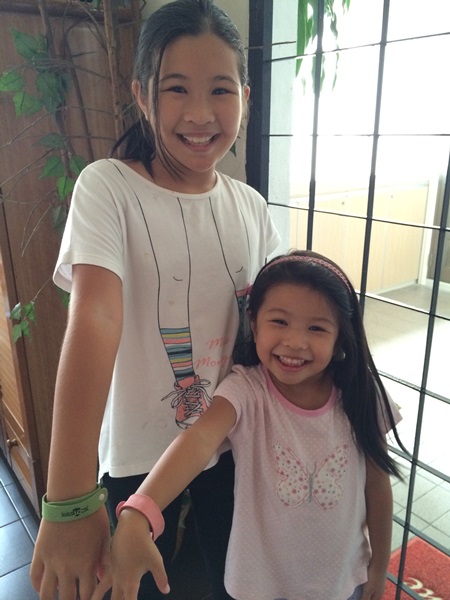 .
We decided to test drive the Bugslock Mosquito Repellant Band at my Mom's place because that area is infested with mosquitoes due to the nearby construction happening. If the Bugslock Mosquito Repellant Band can keep them safe there, they can keep them safe anywhere, including the Teluk Intan Jungle Cemetery that we go to, deep, deep inside the jungle with hungry, deprived mosquitoes.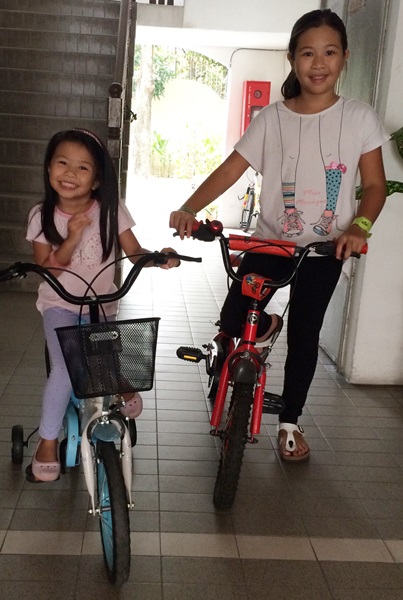 .
They went cycling excitedly without fear…..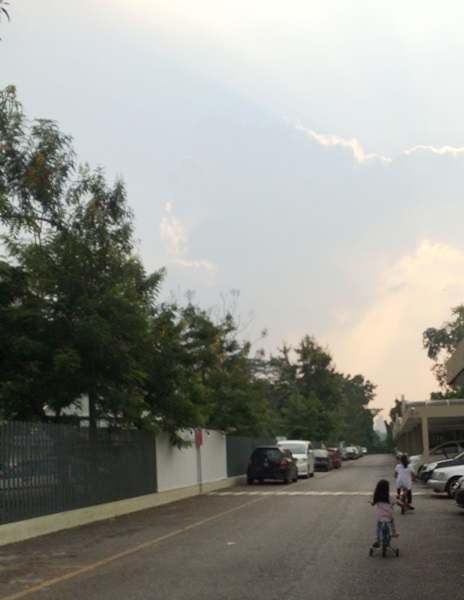 .
So far so good after half an hour………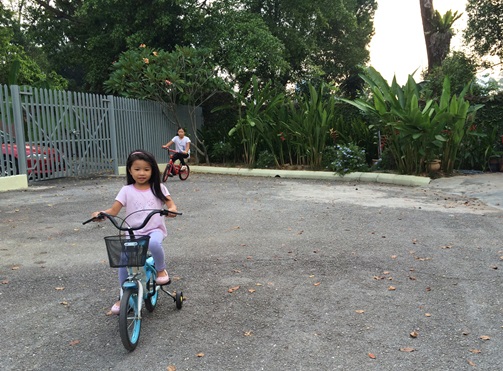 .
They then proceeded to the resident playground where I received 7 mosquitoes glued to my shin ALL AT ONCE!!! I should have taken a photo but I freaked out and started hitting them frantically. Smacked quite a few as they were probably hungry and quite slow. I immediately paid attention to the girls to check how they were doing mozzie-wise and true enough……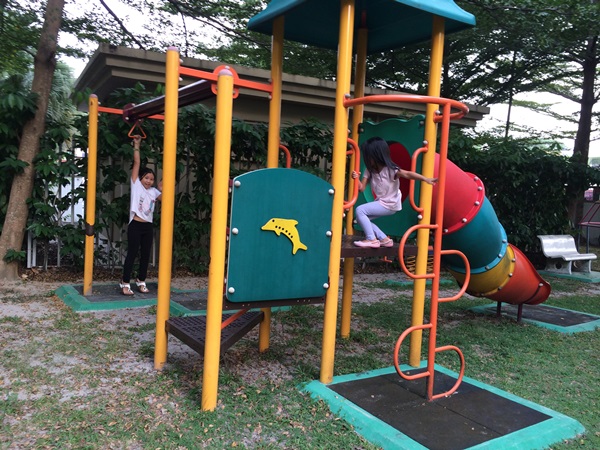 .
T2 has ONE bite. One miserable bite whilst I had like 20!!! And her bite happened to be on the back of the hand that did not wear the Bugslock Mozzie Band. In this case, I would say that the Bugslock Mosquito Repellant Band works in very bad mosquito conditions but you need to wear one band each on each limb. I will definitely buy more bands so they have 4 bands each and then I will know they are guaranteed to be safe from mosquitoes.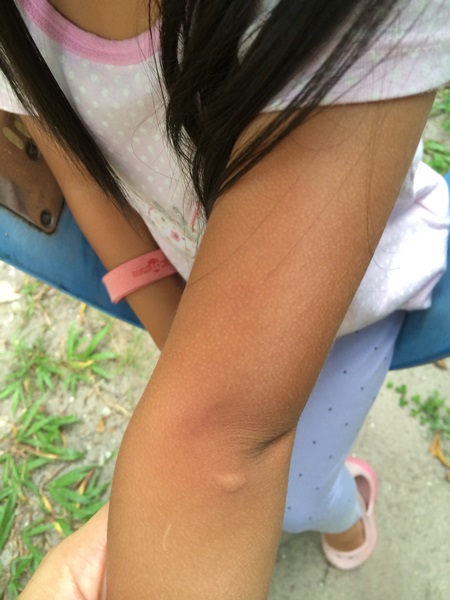 .
T1 had no mozzie bites at all but maybe because she was moving more than T2.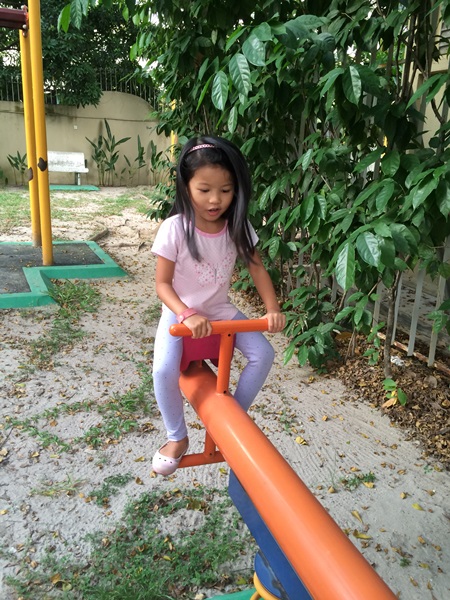 .
So in that entire hour outdoors in Mozzie Death Valley, we only received about 20 mozzie bites on Mommy (because I did not have a Bugslock Mozzie Band!!!) and one bite on T2, who wore her Bugslock Mozzie Band on the hand which did not get bitten.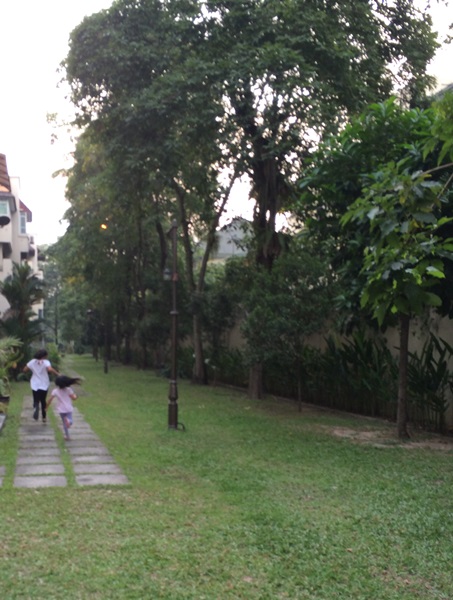 Would I recommend the product? Absolutely. Just make sure you wear 4 x Bugslock Mosquito Repellant Band, one on each wrist and one on each ankle. And I can almost be sure that you will not get bitten. Unless they are good enough to get to your forehead!!!
Be mindful though, that there are many imitation Bugslocks in the market. Although the imitation Bugslock price is cheaper, it is ineffective and may even be harmful to your kids because it may contain chemicals. Authentic Bugslock have certification by the Korea Environment & Merchandise Testing Institute to prove that they are harmless and Bugslock is also registered under the US Environmental Protection Agency.
Apparently, there are many sellers selling fake (made in China) Bugslocks through the internet and even on very well known deal sites with low price. However, if you want the real deal, then go only to the ORIGINAL BUGSLOCK WEBSITE to own your first 4 Bugslock Mosquito Repellant Band today!